FROM: Rear Admiral Tolwyn, CINCWEAPONSDIVISION
DATE: 2011.08.11
Those of you that follow us closely will have heard the news that we have reached another yet another milestone. Last week we got the VO (voice over) work done. Our thanks to every voice actor that contributed to the development process. This milestone has inspired our new blog post: today we would like to introduce you to several actors behind some of the characters in Wing Commander Saga. Sitting atop the list of new voice talent is Sean Crisden as Sandman. Also joining the cast are (from left to right): Andi Kravljaca, April Lawrence, Danielle McRae, Edwyn Tiong Yung Ron, Jacob Barrens, Jamaal Ephriam, Jennifer Alyx, Jerome Santucci, Joel R. Putnam, Karen N. Kahler, Kevin P. McCulley, Kira Buckland, Kirby Kern, Lewis Roscoe, Mike Barton, Peter Sandon, Robert Benjamin Jr., Ryan Anderson (reprising his role as Ninja), Scott Stoked, Steven Richards, Ted Alexander, Tori Kamal, Zach Holzman...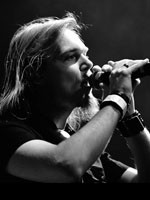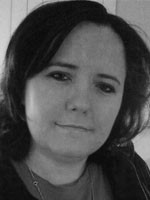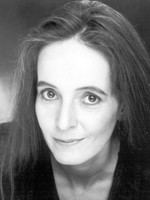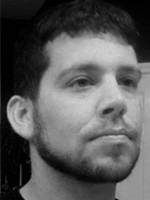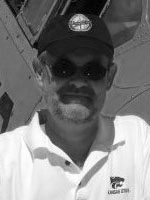 ...and that is just the tip of the iceberg.
It's been incredible to work with such a talented group and we can't wait for everyone to actually hear them in the game. Who was your favorite actor/character in Wing Commander Saga: Prologue?
-Tolwyn