FROM: Rear Admiral Tolwyn, CINCWEAPONSDIVISION
DATE: 2011.05.04
We apologize for the lack of updates lately. We have been working hard on the beta test. We are putting finishing touches, resolving any last minute issues, polishing our missions to a mirror shine, and adding in all the little bells and whistles that made the original Wing Commander games so great.
Voice acting is proceeding very well. On that note, Bravo Zulu to all who helped us make some of those extra comm lines! They are being put to great use.
Another work item are communications videos. When we came up with all of these capital ship, pilots, and other personas years ago, little did we know that eventually we would have to individually model and render each character to animated video. That is a lot of videos and time! But we adapted quickly, and we got them out of the way.
Here is a little sample of our work.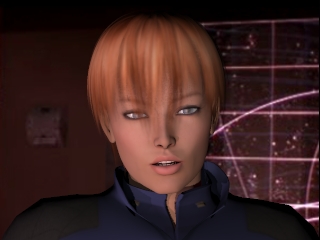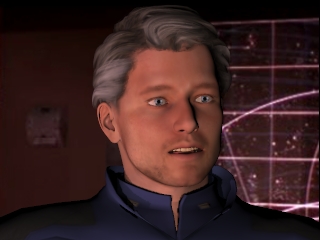 - Tolwyn